Sophia Luu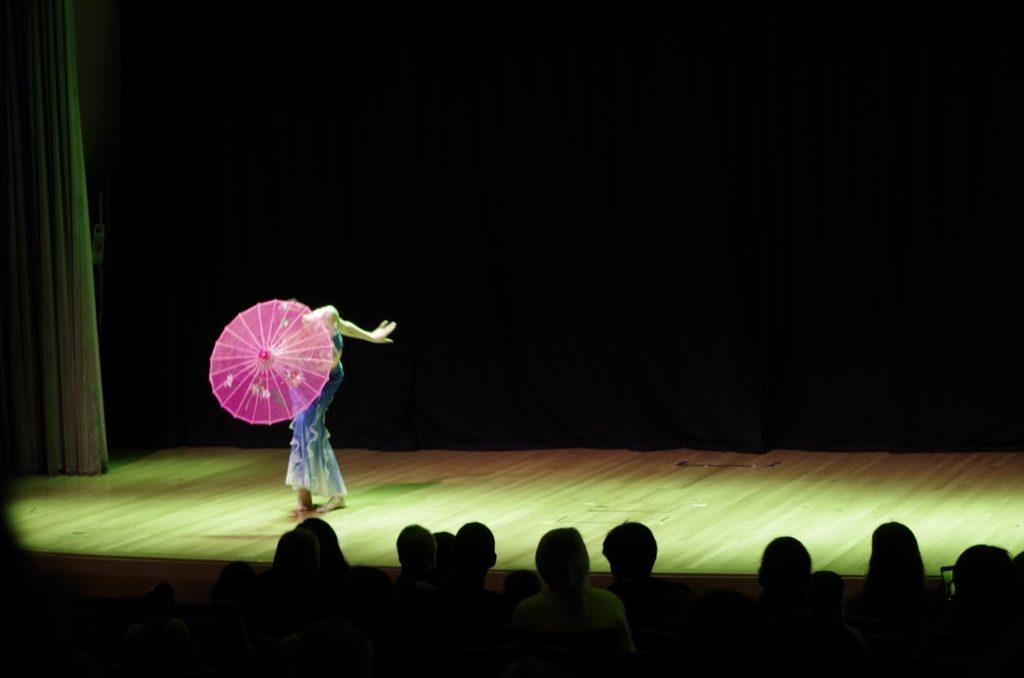 Major: Apparel, Merchandising, and Design
Class: Sophomore
Type of Experience: Semester abroad
Program: London College of Fashion
Destination: England
Overall Experience
Words fail when it comes to describing my time in London. The people I met, places I experienced, and things I learned have so shaped the person I am today. Having access to expansive cultural and educational resources in London was truly a pleasure. I enjoyed traveling, making new friendships, engaging in the British university style curriculum, and observing and understanding the phenomena of that makes the world what it is.
Memorable experience
One of my most memorable experiences was meeting my doppelganger, Sophia Luu. I had connected to her my freshman year of college through a quirky series of events, and came to finally meet her during my time in London. There was an instant bond formed through our similar background and passion for design. I met with her a couple times before I left, and each time was so deep and special.
What advice would you give?
JUST GO! Be willing to try new things and meet new people. Go with the flow and embrace every opportunity available to you.
How has this experience impacted your life?
This experience transformed my life. It's humbled me, made me more appreciative, and has made me more enthusiastic about learning. Personally I have gained confidence with traveling and navigation of large cities. Education wise, I gained a taste of education that provides more time for thinking, reflection, creativity, and personal expression. Being in London has pushed me to further pursue a career related to research, circular economy, and fashion.
How did you learn about this experience?
I learned about this program through the advertising of the AMD program.
International Connections