Zoe Sirotiak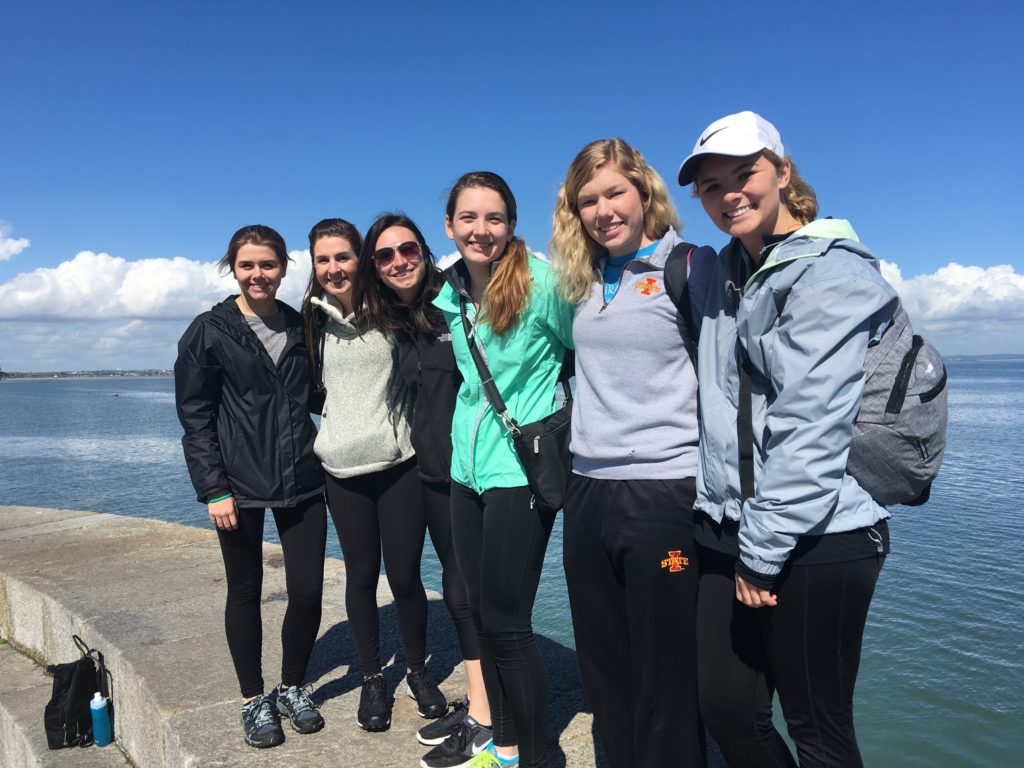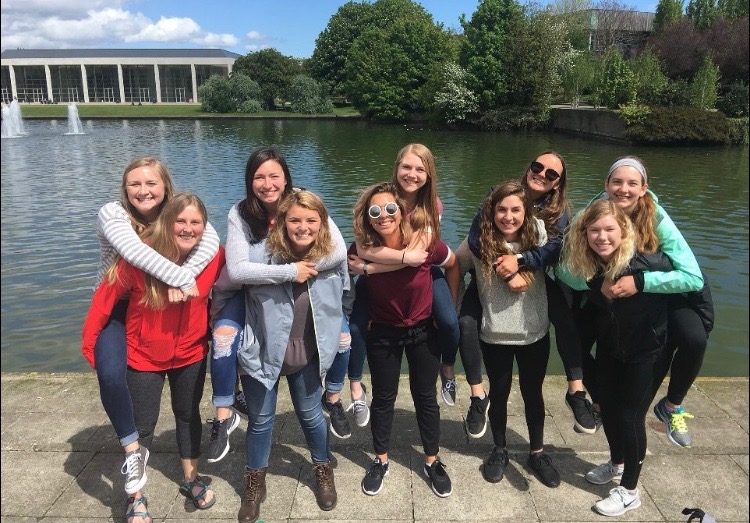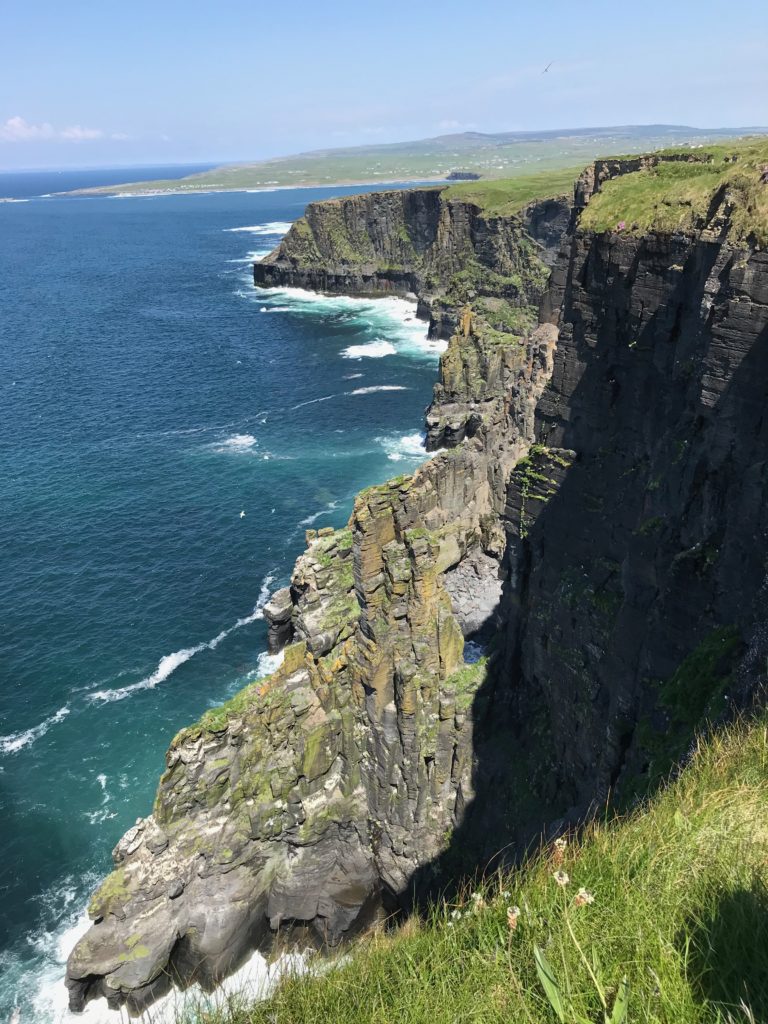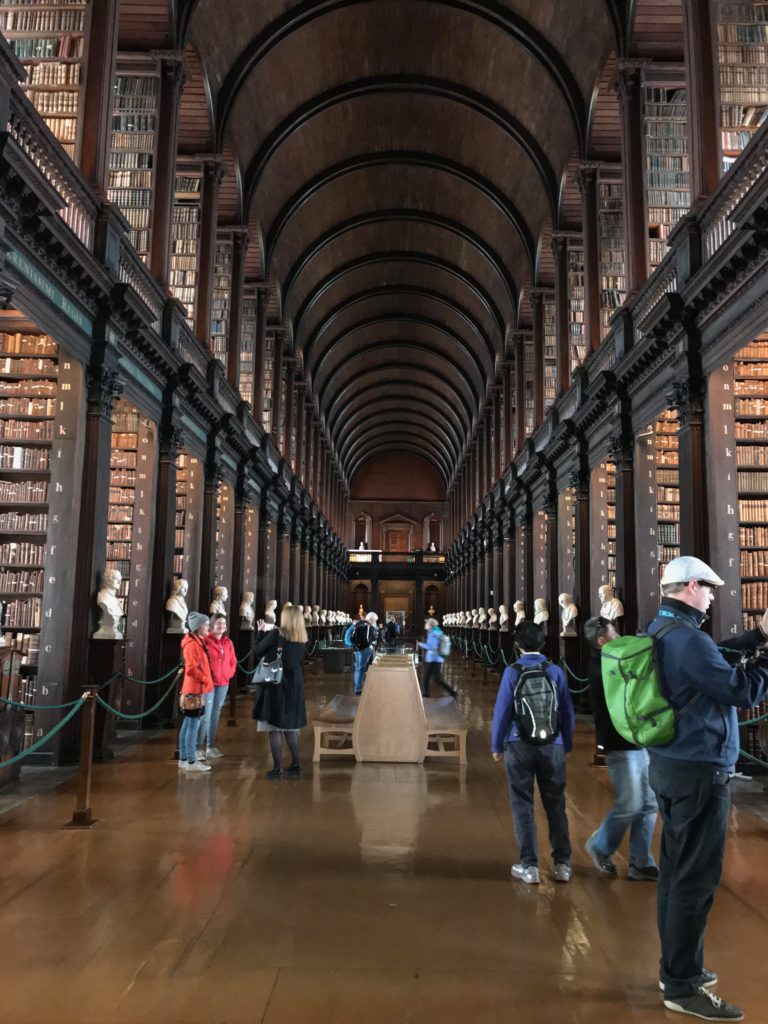 Major: Kinesiology and health
Class: Senior
Timeframe: 05/08/2018-05/25/2018
Type of Experience: Faculty-led study abroad program
Program: Experience Kinesiology in Ireland
Destination: Ireland
Overall Experience
My study abroad experience was everything I had hoped for! I applied for this trip hoping for an immersive experience in topics important to my future career of physical therapy and I could not be more pleased with the trip. I got to experience lectures on topics ranging from Irish public health and history to visiting a physiotherapy practice and learning about Gaelic sports. During the second half of our trip, we hiked and experienced the beautiful lands of Northern Ireland which was a great way to build on our academic experiences in Dublin. While I was only in Ireland for 17 days, I feel that I truly got the experience of living in another country and I look forward to using my knowledge and experience from this trip in the future as a health care professional and world citizen.
Memorable experience
The culminating experience of my trip was hiking Croagh Patrick near the end of our trip. Located on the western coast of Ireland, this mountain reaches a height of almost 800m from ground to peak. I had been excited and nervous about the hike from the beginning of our trip due to the strenuous hike that we were allowed four hours to climb. The hike was even more difficult than I had expected and it took so much concentration simply not to fall on the gigantic rocks that I began to doubt getting to the top about halfway through. Surrounded by some members of my group that I had yet to get to know, we encouraged each other to the top. The views at the top made the entire trip worth it and I have so many pictures and memories from the peak. Accomplishing such a difficult hike while becoming closer to my group members and enjoying the scenery during the entire hike was an experience I will never forget.
What advice would you give?
I would urge all students interested in study abroad trips to apply for a program and do not be afraid to reach out with questions. The experience of experiencing another country in person is truly unique and I feel it was a great way to combine classwork with real world application. There are so many shorter trips for students not wishing to spend an entire semester abroad. Looking into study abroad programs early and talking with your advisor about a good fit for you is a great way to begin a study abroad experience and attending study abroad information nights was also very helpful in learning more about the programs and getting excited to apply.
How has this experience impacted your life?
I was so fortunate to come across the opportunity to study abroad within the kinesiology department with so many applicable activities. As a future physical therapy professional, the opportunity to meet with Irish physiotherapists as well as take part in lectures on topics ranging from the nutrition and public health concerns of Ireland to Irish sports and history was such a unique experience. I would be significantly less nervous about participating in another experience abroad and feel that I will seek out opportunities that I would have avoided before. I look forward to discussing my experiences in my graduate school application and beyond and feel that I have learned as much about myself as I have about others due to my time studying abroad.
How did you learn about this experience?
I first learned about this study abroad opportunity during one of my introductory kinesiology classes. I was hesitant at first about studying abroad but the Experience Kinesiology in Ireland program and its specificity to my career goals encouraged me to apply and I am so glad that I did. I loved the idea of experiencing another country's approach to my future field of study and to embark on the journey with my classmates. The shorter duration of the program, a little under three weeks, let me study internationally while maintaining my plans for the rest of the summer.
International Connections