Kimberly Greder and colleagues receive 2019 National Extension Diversity Award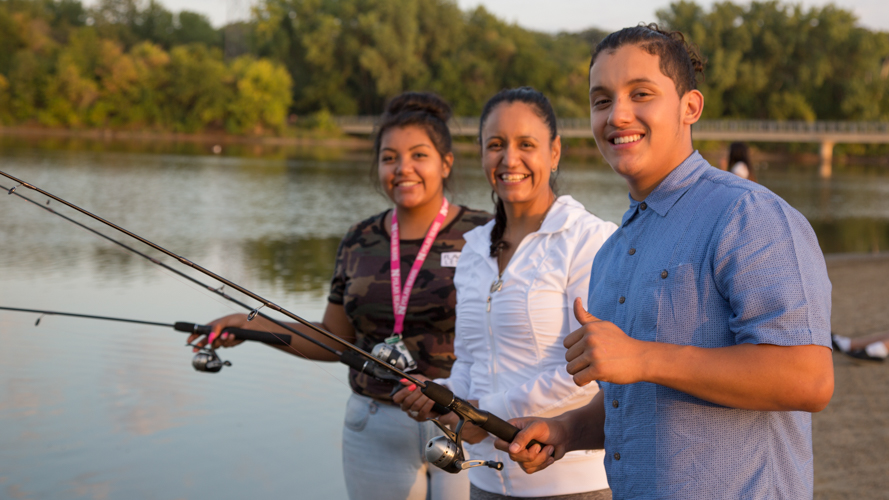 Kimberly Greder, professor in human development and family studies and family life state extension specialist, is receiving the 2019 National Extension Diversity Award from the U.S. Department of Agriculture's National Institute of Food and Agriculture, Cooperative Extension, and the Association of Public and Land-grant Universities (APLU) for two exceptional educational extension programs.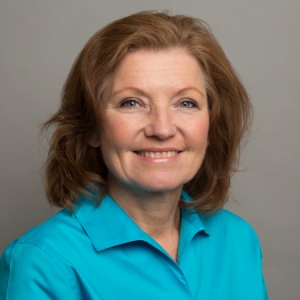 The two programs receiving the award, Juntos Para Una Mejor Educación and Abriendo Caminos, were developed to improve the lives of Iowan Latinx youth through promotion of higher education and healthy life choices.
Through Juntos, which translates to "Together for a Better Education," Greder and her extension team helped 1,300 Latino youth and their parents gain information, develop skills, access resources, and broaden networks to help young people identify paths to post-secondary education. Abriendo Caminos, which was designed to promote healthy lifestyles, engaged 262 parents and children of Mexican heritage and revealed decreased obesity risk in those who participated.
Greder will receive the 2019 National Extension Diversity Award at the APLU Annual Meeting in San Diego on Nov. 10.
Read the full story on the Iowa State University Extension and Outreach website.
Key contacts
Kimberly Greder, professor in human development and family studies, family life state extension specialist, 515-294-5906, kgreder@iastate.edu
Laura Sternweis, advancement in Human Sciences Extension and Outreach, 515-294-0775, lsternwe@iastate.edu
News