Researchers to study impact of natural settings on well-being of people in institutionalized settings
Faculty News
Research News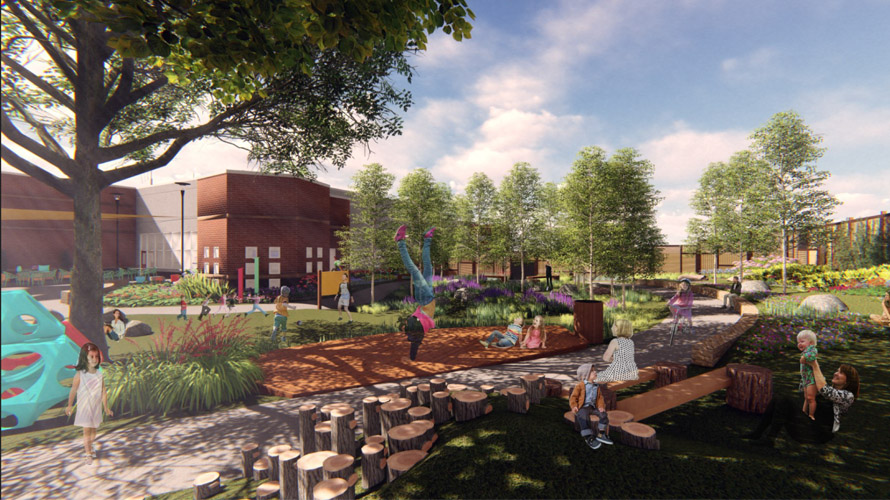 Tricia Neppl, an associate professor in human development and family studies, and Julie Stevens, an associate professor of landscape architecture, will combine expertise in stress, trauma, and design to investigate the impact nature can have on people's well-being in institutionalized settings.
The researchers will conduct a study of natural settings at the Iowa Correctional Institution for Women in Mitchellville and the Beloit Residential Treatment facility for children in Ames.
The study is supported by a $50,000 seed grant from the Bridging the Divide seed grant program. The grant is offered in partnerships by the Iowa State University Office of the Vice President for Research and the Center for Excellence in the Arts and Humanities.
Read the full story on the Vice President for Research website.
Key contacts
Tricia Neppl, associate professor, Department of Human Development and Family Studies, 515-294-8502, tneppl@iastate.edu
Julie Stevens, associate professor, Landscape Architecture, 515-294-6927, jstevens@iastate.edu
News