SPIT lab continues to expand research on puberty, hair analysis
Faculty News
Research News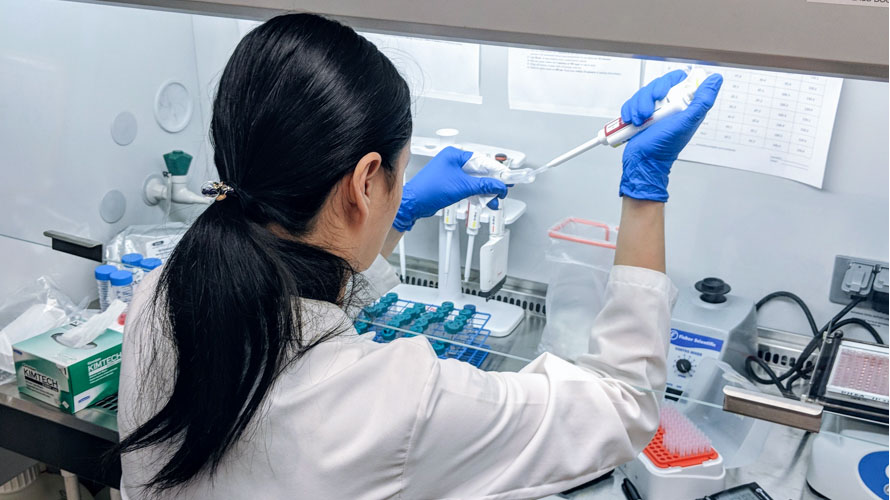 While puberty is something that everyone experiences, there is little explanation for how those changes affect one's physical and mental health. The Stress Physiology Investigative Team (SPIT) Laboratory at Iowa State is working to understand these changes through hair sample analysis, as well as understand these changes in understudied populations.
"Puberty is a normal process, but how you go through puberty can really set your life off on a different trajectory," said Elizabeth "Birdie" Shirtcliff, associate professor of human development and family studies and director of the SPIT lab. "There are risks for early development including anxiety, depression, social problems and physical health problems, such as cancer."
See the full story by ISU News Service.
Key contacts
Elizabeth "Birdie" Shirtcliff, Human Development & Family Studies, birdie@iastate.edu, 515-294-3677
Angie Hunt, News Service, amhunt@iastate.edu, 515-294-8986
News