Vanessa Espinoza finds purpose in giving back to the Latinx community
Student News
Honors and Awards News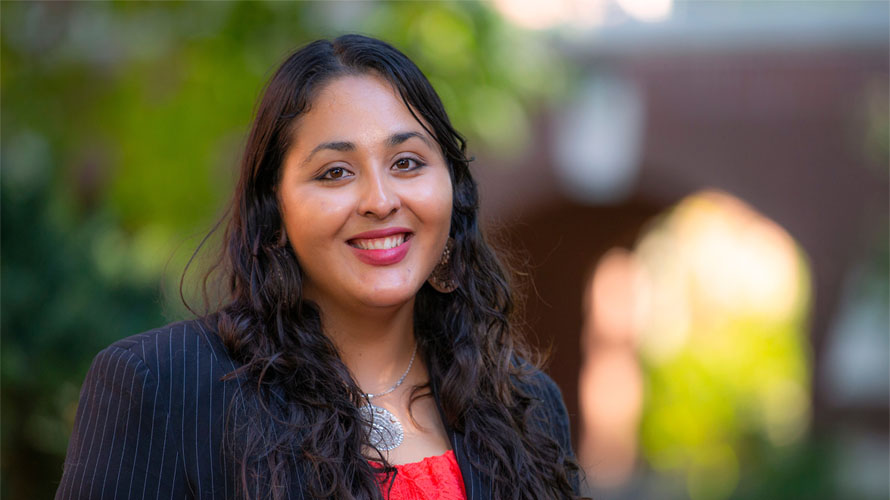 Fifteen years ago, School of Education graduate student Vanessa Espinoza became a United States citizen. This year, she is being honored as a Latinx leader in Iowa just a few blocks away from where that event occurred. 
Espinoza is set to receive the inaugural Latinx Youth Leadership Award from the Iowa Commission of Latino Affairs. After her family moved to Conesville, a town with a majority Latinx population, Espinoza applied for, and later founded her own, scholarships that elevate Latinx youth in her community and others. 
"At awards banquets, you always see the top students getting scholarships – which is well-deserved, but what about students like me? I struggled in high school, academically and personally," she said. "But grades don't define you. You're defined by persistence, by grit, by your ability to aguantar."
Read the complete story by the ISU News Service. 
News