Blair Flammond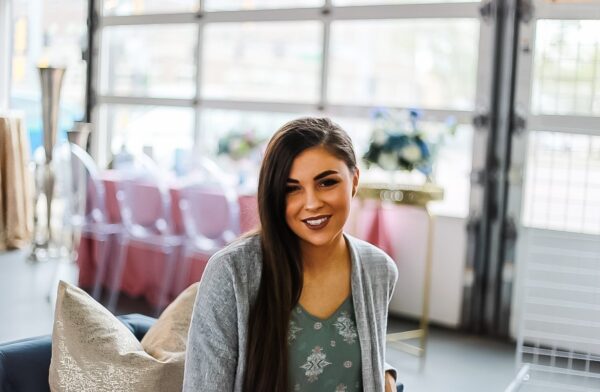 Responsibilities
As an intern at Jane Rae Events, I am responsible for unloading our vans from the weekend weddings and put all of the inventory away and cleaning any dishes from the weddings and putting those items away. I pack all items needed for the weddings and help in the floral department wherever is needed. I also help create designs for centerpieces for clients and help at meetings. I travel to the weddings and help set up and tear down the weddings. I do whatever else is needed from me when at the office and on site of the wedding.
Accomplishments
My greatest accomplishment is being seen as the leader of all the other interns. My employer could see that I have prior experience in events which has helped for them not to worry about me and could see that I could help the other interns. This has also allowed me to get my own client to work with. I can carry this over to my future career.
Learning experience
The greatest lesson I have learned from my experience has been that you cannot please everyone. While on site at weddings I have learned that it is the mother of the bride who want everything to be prefect not the bride herself. I had to learn that I can try my best to please them but sometimes that cannot happen.
What advice would you give?
My advice would be to think outside the normal event careers. Wedding planning is not the typically event path but it has been one that I have fallen in love with. You should take the leap and try to do a nontraditional event career. Do something that you will enjoy doing.
Career Connections