Gabe Shinder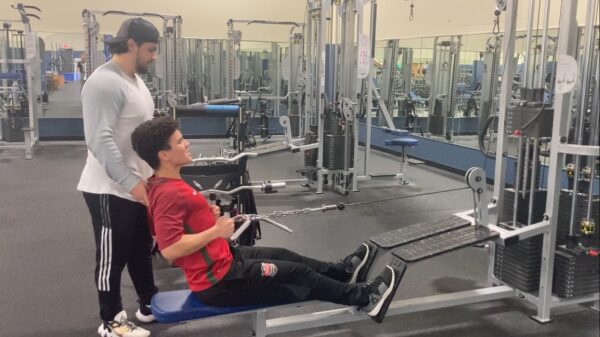 Responsibilities
My responsibilities included manning the front desk, which includes exchanging car keys for locker keys, selling towels, selling and retailing products, scheduling clients, scheduling bootcamps, writing programs for bootcamps and for my personal training clients, but also including shadowing trainers, cleaning the facility, running boot camps, running soccer classes, weighing boot camp attendants, tracking boot camp attendants' food journals, and running personal training sessions.
Accomplishments
I would say that my greatest accomplishment during my internship would probably be being able to acquire not only my own clients but also be able to successfully run both our soccer camp program and our boot camp programs.
Learning experience
I would say probably the greatest lessons that I learned from my experience would be know your client (personality, life, traits, issues, wants, needs, etc), and expand your knowledge about exercise, health and nutrition as much as you can.
What advice would you give?
If I were to give any advice to future students is what you learn in your classes won't 100% apply to the real world. While your classes provide a good base, the real knowledge about what it means, takes and what you need to know is something you'll get when you go into your internships and your future job endeavors, and when you perform research and learn things on your own.
Career Connections