Greta Donnelly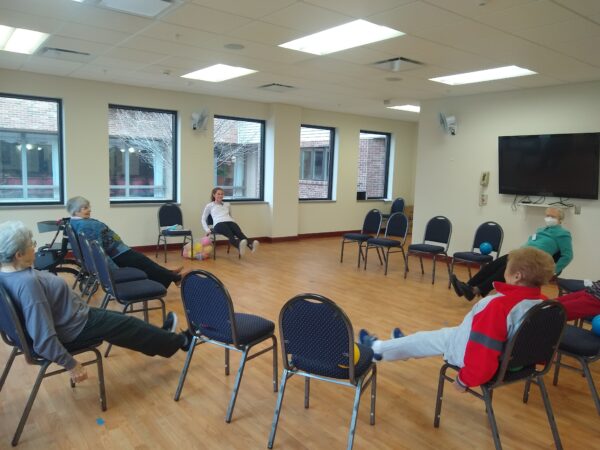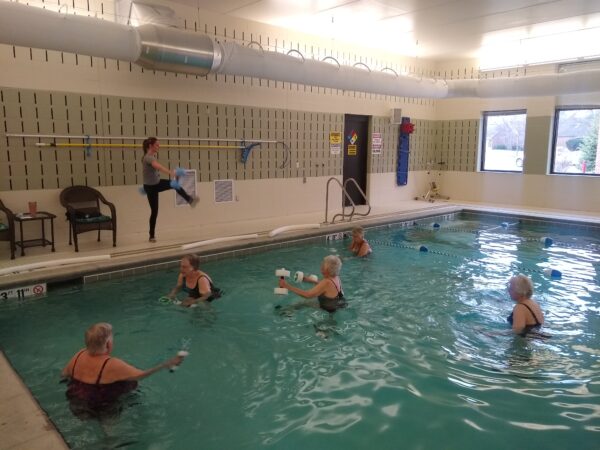 Responsibilities
The responsibilities I had during my internship were to create and teach group fitness and aquatic classes for older adults, come up with monthly wellness challenges, perform functional assessments and attend wellness activities.
Accomplishments
An accomplishment I had during my internship was reconstructing a new workout for the assisted living residents. I came up with exercises that could be performed with modifications such as sitting down. I targeted a different variety of arm and leg muscles, along with incorporating standing exercises that were performed near a stable chair to help with balance.
Learning experience
One of the greatest lessons I learned while interning at Green Hills is being able to accommodate the different levels of fitness when working with older adults. I also learned the different components of wellness and how important it is to be able to apply them.
What advice would you give?
My advice to future students is to explore their interests and to step out of their comfort zone. Trying new things and learning from them is the best way to learn and grow within your field and as a person.
Career Connections