Kristen Allison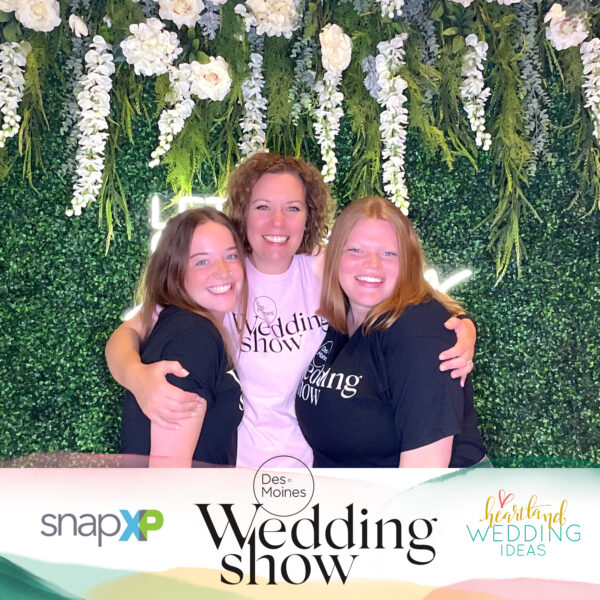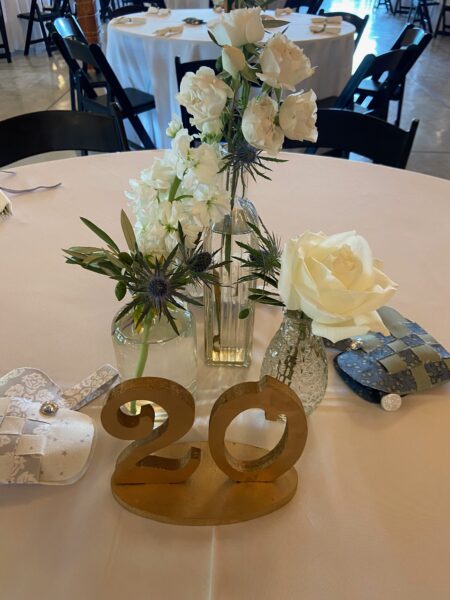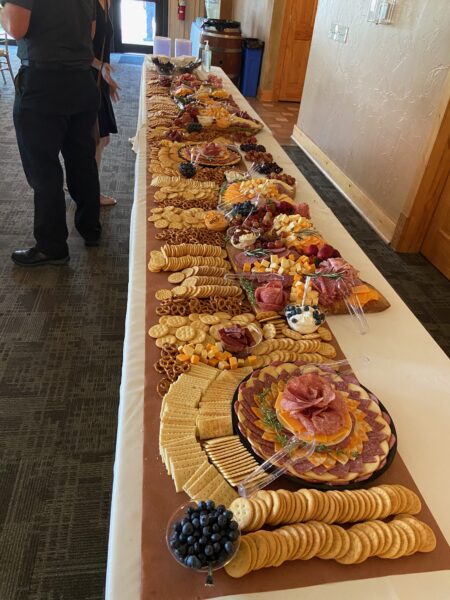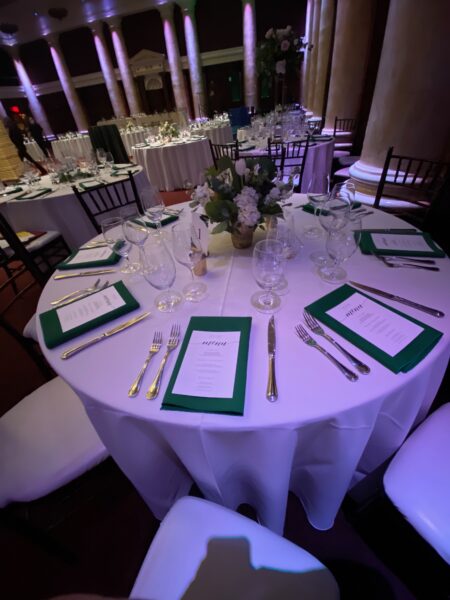 Responsibilities
For Make It Happen I was responsible for creating timelines for the events, attending the events, facilitating the day and ensuring vendors kept to the timeline. Events also required set up and tear down. For Des Moines Wedding Show I was responsible for most of their social media for 3 months prior to the event. I created a production schedule to ensure the efficiency of the weeks leading up to the event and making sure that all deadlines were met. I was also responsible for some communication to vendors and attendees through reminder emails and gathering information from vendors to spotlight them in the show. Another responsibility was reviewing a vendor registration packet to condense it down for easier use. During the show my responsibilities included, being a floor manager and communicating with vendors, creating a schedule for model rotations, and ensuring attendees signed up for the giveaways.
Accomplishments
My biggest accomplishment was being responsible creating the production schedule for the Des Moines Wedding Show. This schedule was an on going list of things that needed to be done and included staff schedule, volunteer schedule, and model schedule and the responsibilities that needed done within each of this schedules.
Learning experience
The greatest lesson I learned was to create room for flexibility, whether that be a change in a schedule, a mistake being made, or something/someone falling through on their part. You need to stay flexible and expect the changes because they will happen and you have to adapt and excel in the process.
What advice would you give?
Find an internship or a job that you will have fun in! Make sure you are comfortable in the environment and make memories because it goes so fast and you want to have good memories! Take on as much responsibility as they will let you; even if you are afraid of making mistakes (which you will) you will gain so much knowledge from mistakes and probably more than all of your successes.
Career Connections