Samantha Nunez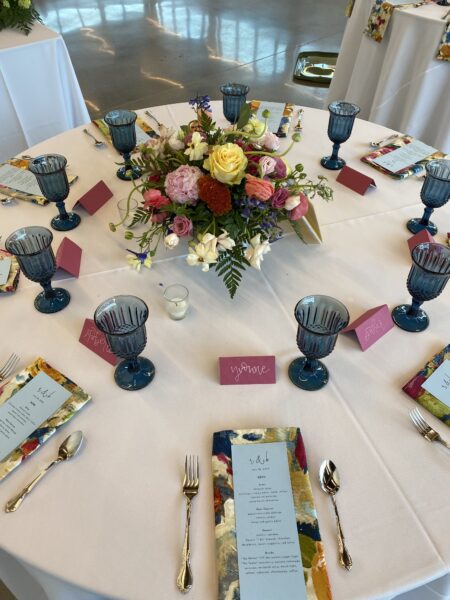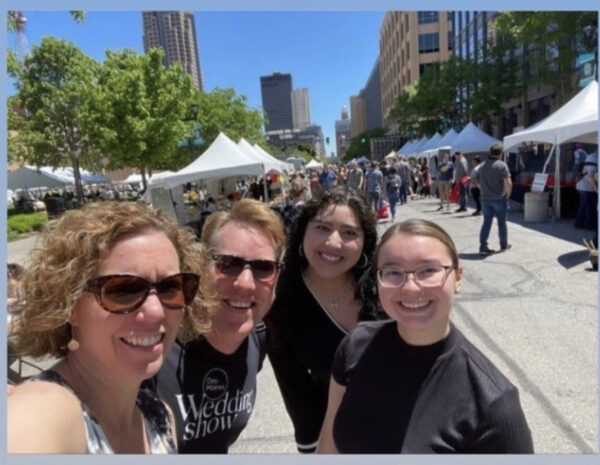 Responsibilities
For Make It Happen, I was responsible for attending events, helping with set up and tear down, making sure we stick to the timeline and monitoring throughout the event to make sure everything is going as well. I also worked and collaborated with vendors to fix any problems or help with general things throughout the event. For the Des Moines and Eastern Iowa Wedding Show, I managed social media posts and created the spotlight vendor posts on our blog. For both of the shows, I was responsible for scouting out new vendors in the area to add to the show and engaged in social events to meet vendors.
Accomplishments
My greatest accomplishment was managing the social media posts and coming up with new and fresh things to post everyday. Social media was a big responsibility because it is were you show off the brand and its accomplishments in order to market the company. In the wedding industry, social media is very important because couples often decide on their wedding vendors based off their showcased work on social media so it was important to capture the essence of Make It Happen events and the wedding shows on their social media platforms.
Learning experience
The greatest lesson I have learned from my internship would by the importance of relationships within the events industry. If you have a great relationship with the vendors that you work with, it makes everyone's job easier and makes for a better executed event. The biggest part of creating a relationship is being able to communicate effectively and work as a team.
What advice would you give?
Find an internship that you love and one that allows you to do things that you have not done before. It will be good for you in the long run. You might make mistakes but it is best to own up to them and learn from them. After all, internships are the best learning experiences and can really guide you towards a good job later on.
Career Connections