Tanner Kruse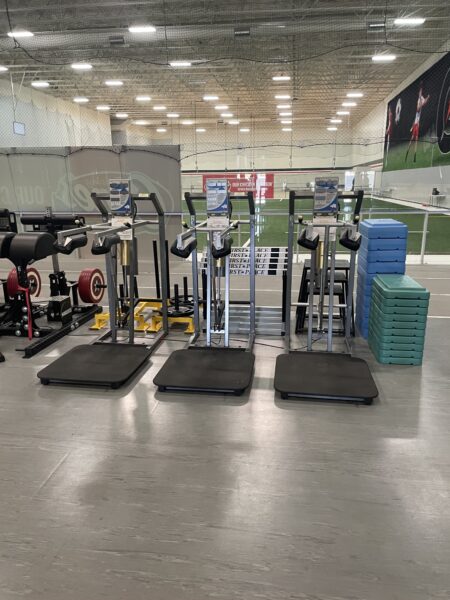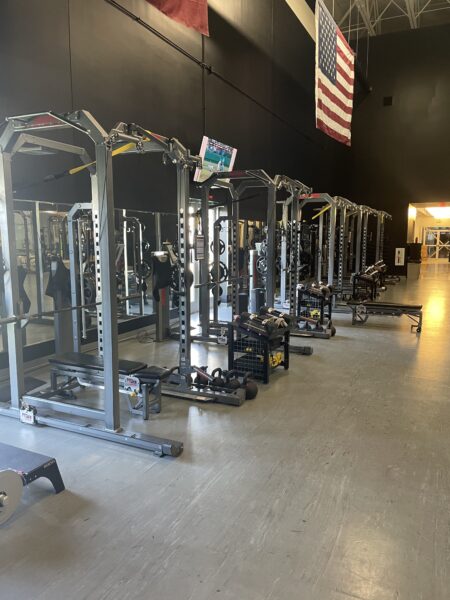 Responsibilities
Look at the exercise program and set up needed equipment and put back equipment, do weekly cleaning duties, spot athletes, correct improper techniques, and provide feedback to athletes.
Accomplishments
I got the opportunity to work with some of the best coaches in the industry that gave me great advice. I also got to work with professional athletes and higher-level athletes in a variety of sports on a daily basis. There is also a free EXOS XPS certification course that interns can take for free.
Learning experience
You will be constantly learning new concepts in this industry and there are numerous ways to do one simple task.
What advice would you give?
Be open-minded in every situation. You may think that you know everything but you don't. There are so many concepts and various ways to do things just because someone does a task in a different way than you would, does not mean that it is incorrect. Always be asking questions.
Career Connections