Grace Taylor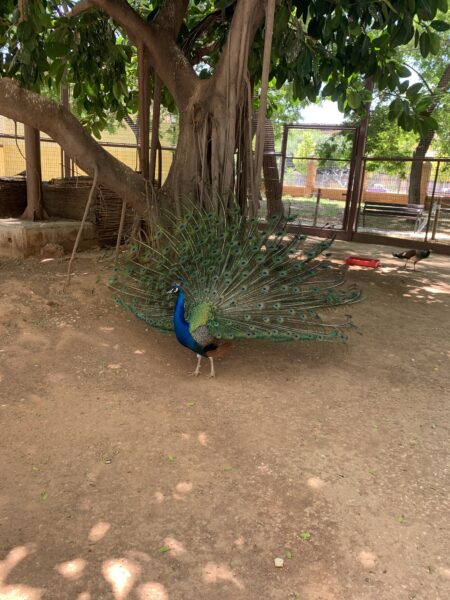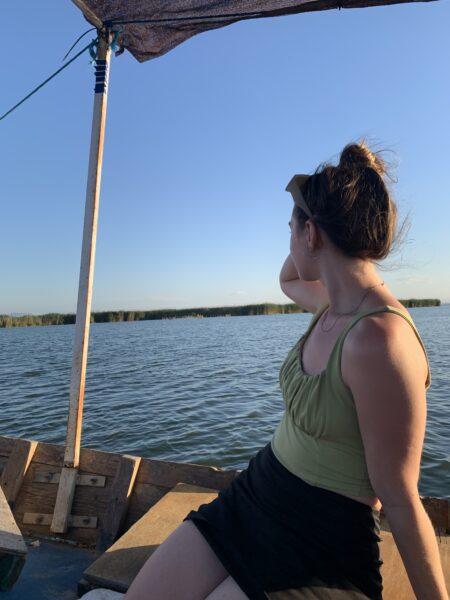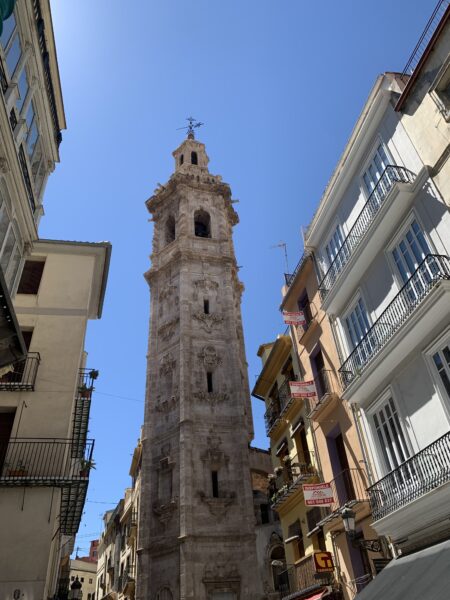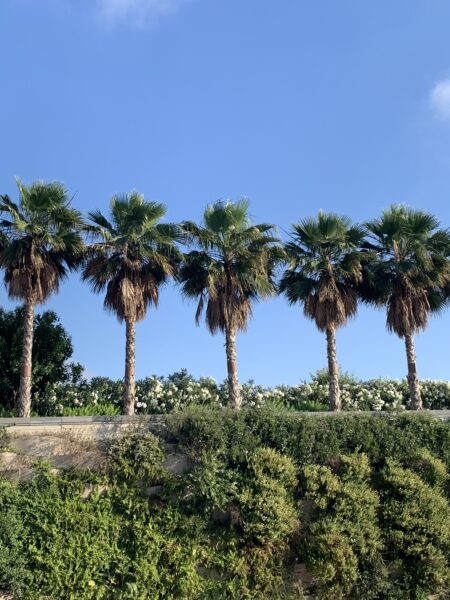 Major: Human Development and Family Studies
Class: Junior
Timeframe: Summer 2022
Program: ISU on the Mediterranean: Summer in Valencia, Spain
Destination: Spain
Overall Experience
My experience in Spain was really delightful. Everyone I met was so enjoyable to talk to, and most importantly I felt safe! I absolutely loved learning all about the history of Spain while also getting to see significant historical sites. But what I loved most of all was getting to experience a new culture, eating paella, watching flamenco, and speaking Spanish in an immersive environment.
Learning experience
The most valuable learning experience I encountered was from feelings of frustration. There was a span of three weekends in a row where I was traveling, and each weekend my friend and I had a fun excursion planned; a catamaran trip, a kayak to some coves, and a hike to waterfalls, and each of these excursions had been canceled. This meant we had to communicate with the tour guide, figure out if we would receive refunds, and what to do with the time we then had free. As a person who is very Type A and loves to have everything planned out way in advance, I was so frustrated that my plans were canceled repeatedly. I had to learn how to go with the flow and to think on my feet. As the trip abroad continued I felt less stressed when the plans went awry.
Memorable experience
My favorite memory from Spain was La Noche de San Juan. There was a group of about fifty ISU students who participated in the festival, we spent the night on the beach! We talked, and laughed, and jumped over waves as is the tradition for this holiday. We saw the sun set and rise while on a beach in the Mediterranean, it was truly a once-in-a-lifetime night.
What did you not expect?
One thing I didn't expect was how much I would love the traditional food of Spain. I am not a picky eater by any means, but I am gluten-free. So I've had the tendency in life to simply not be a big foodie, I like food, but I don't love it. When I was in Spain, I truly loved some of the meals we had. I kept a list of recipes to try when I returned home (some of them I can cook better than others). Having a really new and exciting food experience while in Spain has made me want to search for food that sparks joy in me.
What advice would you give?
Don't let fear stop you from traveling! This was my first time going abroad when I didn't know anyone who was going with me. It's really intimidating to travel alone, and I had quite a few anxiety attacks about it (including right before I boarded the plane). However, I'm so glad I didn't back out of the program. It's absolutely worth it!
How has this experience impacted your life?
Personally, this has opened me up to new experiences. I already knew that I loved to travel but studying abroad really gave me an in-depth experience where I was allowed to go out of my comfort zone in ways that aren't always possible while simply vacationing. Educationally, I really had to adapt to how I paid attention in my classes. They had a very different class structure while studying abroad which meant I had to adjust how I took notes and learned the information. For my career goals, I think studying abroad really provided me with an international perspective. I hope to one day be a social worker which means I will be working with many different demographics. By living abroad, I was able to expand my perspective about different cultures and realities for many people.
How did you learn about this experience?
I talked about it with my academic advisor.
International Connections