Maddie Kim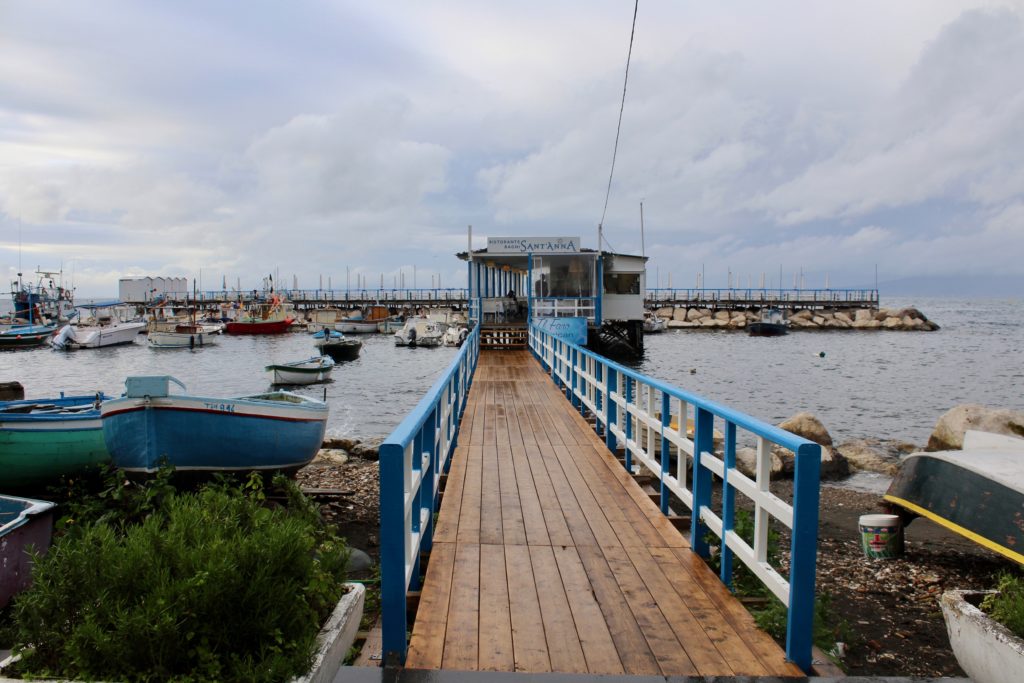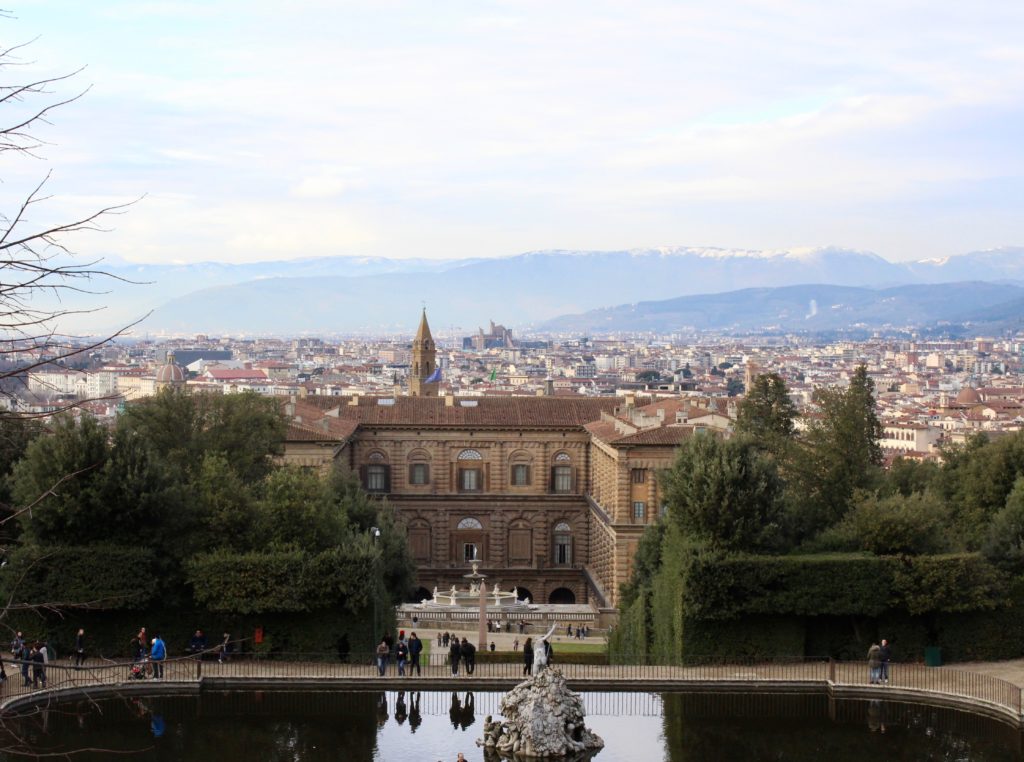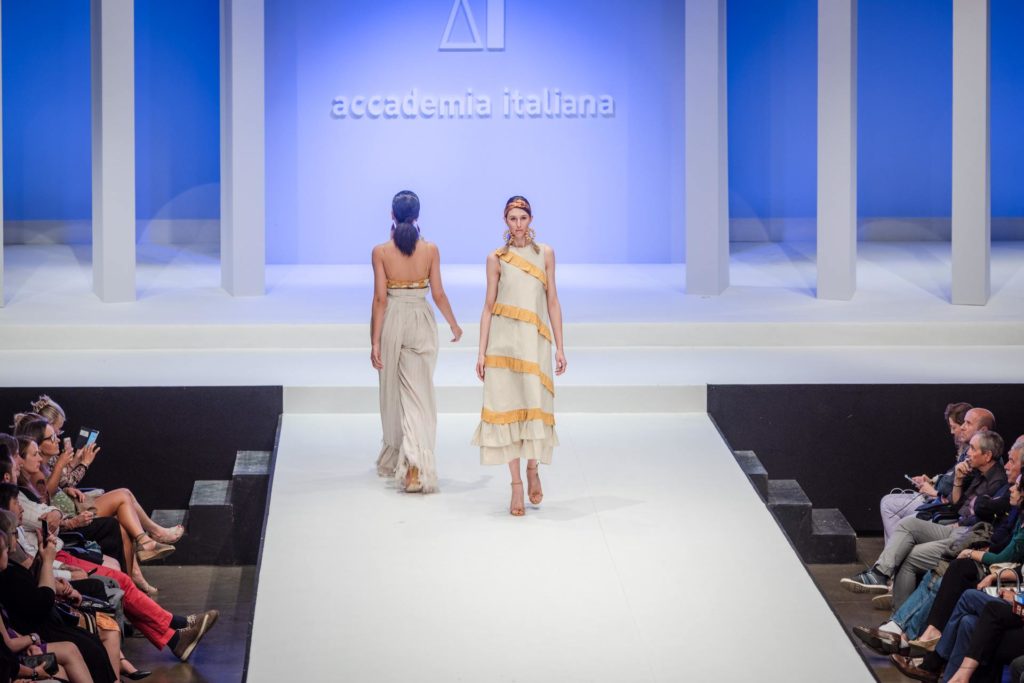 Major: Apparel merchandising and design
Class: Junior
Timeframe: January 2018- May 2018
Type of Experience: Semester Abroad
Program: Accademia Italiana
Destination: Italy
Overall Experience
Studying abroad in Florence, Italy for an entire semester was one of the greatest experiences of my college career. I absolutely loved diving into a new culture and learning the ways of life in Italy. Studying at Accademia Italiana gave me hands on experience in how the fashion industry works abroad. Throughout the semester I was able to travel around Europe while also gaining a new perspective on my major.
Memorable experience
During my time at Accademia Italiana I was able to enroll in their Collection V class. Through this class we designed and constructed a collection of our own that was showcased in the school's annual Fashion Show in April. The level of professionalism and amount of creativity put into this show was amazing. Seeing our complete collections walk down the runway after a semester full of sewing and hard work was all worth it.
What advice would you give?
My advice is to always be ready to learn when you travel to a new place. People and cultures are so different everywhere you go, and that's an amazing part of traveling. Be eager to learn and soak it all in. You'll have the time of your life!
How has this experience impacted your life?
Living and attending school in a completely different country has taught me a lot about my own independence and future career goals. I am much more confident in my ability to move wherever after graduation and eager to go back and travel more. Also, experiencing how apparel design coursework is taught in Italy compared to Iowa State was quite eye opening. Gaining international perspectives in a field so broad as apparel design is critical, I believe, to understanding the industry as a whole.
How did you learn about this experience?
I first learned about Accademia Italiana's semester study abroad program through other students in my major. I loved hearing their stories of traveling and learning in a different country.
International Connections