Weightlifting is good for your heart and it doesn't take much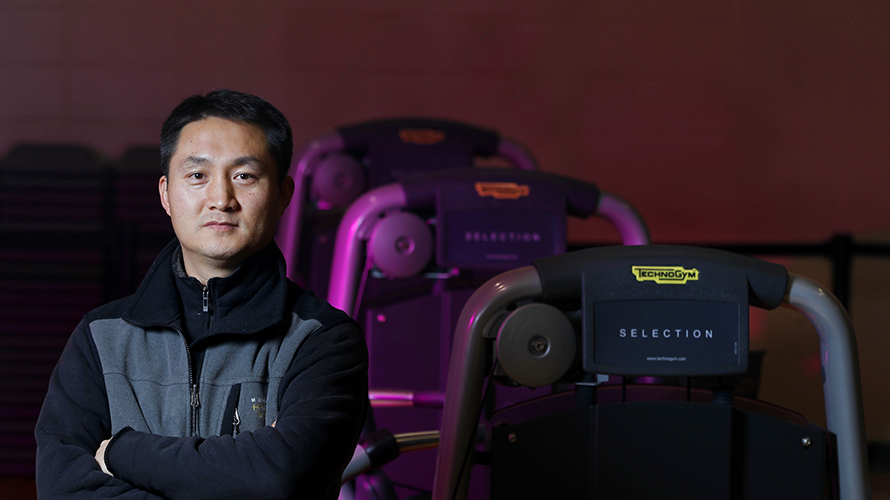 Weightlifting for less than an hour a week may reduce your risk for a heart attack or stroke by 40 to 70 percent, according to a new study led by DC (Duck-chul) Lee, an Iowa State University associate professor in kinesiology.  
"People may think they need to spend a lot of time lifting weights, but just two sets of bench presses that take less than 5 minutes could be effective," Lee said.
Spending more than an hour in the weight room did not yield any additional benefit, the researchers found.
Read full story on the ISU News Service website.
News